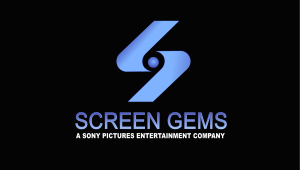 Screen Gems, the distributor of the film Priest, is an American movie production company known for it's success in developing, producing, and distributing genre movies.
Screen Gems is a subsidiary company of The Weinstein Company. It was an animation studio from 1940-46 and from 1948-74. In 1999, due to a restructuring of division, Screen Gems turned it's focus to comedy, horror, and thriller genre films, modeled after the success of Dimension Films.
As of May 2011, the most-successful Screen Gems film commercially has been Resident Evil: Afterlife, which grossed $296,221,566 in international box office receipts.
Upcoming releases
Edit
Friends with Benefits - July 22, 2011
Straw Dogs – September 16, 2011
Tyrannosaur - TBA 2011
External References
Edit
Ad blocker interference detected!
Wikia is a free-to-use site that makes money from advertising. We have a modified experience for viewers using ad blockers

Wikia is not accessible if you've made further modifications. Remove the custom ad blocker rule(s) and the page will load as expected.